Annualar Cuttings Box Feed Inlet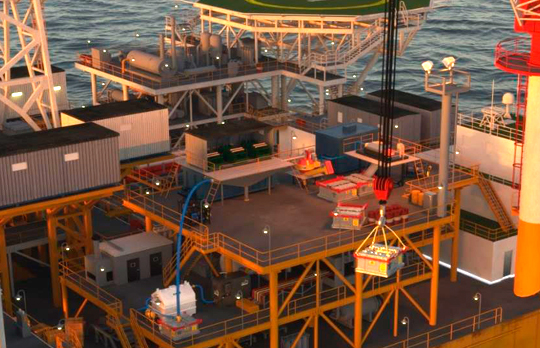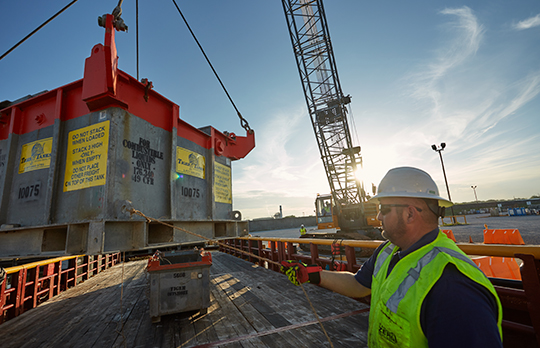 PRINCIPALS FOR SUCCESS
Time matters to us. PMI utilizes cutting edge technology in conjunction with custom designed software to effectively track assets both locally and globally.
Reliability matters to us. By incorporating new technologies we have eliminated unnecessary components requiring less maintenance allowing personnel to focus primarily on what we were hired to do!
Challenge
PMI was challenged to find createive solutions to increase performance and to reduce HSE related discharge incidents with solids controls operations.
The Solution is Available!
STATISTICS
Back and Hand Injuries Rank #1 & 2 in Bodily Components Injured at Work
20% of all Workplace Injuries are Back Injuries
15% of all Workplace Injuries are Lacerations to the Hand
Injuries are Costly = $26,384 per Claim
Solution
PMI introduced a "New" Annular Cuttings Box Feed Inlet with solution driven results with cuttings box solutions and equipment:
• Drilled Cuttings Conveyance Equipment
• Cuttings Dryers and Drying Shakers
• Automated Tank & Vessel Cleaning
• Rig Vacs & Pressure Washers
• Variable Speed Centrifuges
• Cargo Carrying Equipment
• Automated Rig Cleaning
• Dockside Services
• Dewatering
• Rentals
Increased performance
Reduced Health, Safety & Environment related discharge incidients
Download Marketing Brochures
> Complete Solids Management Data Sheet
> Complete Solids Mangaement for Land
> Complete Solids Management for Offshore
© Copyright 2020 PMI Energy Services. All Rights Reserved. PMI Energy Services is a member of the Modern Group company.